Local Union 354
Plumbers and Pipefitters Local 354 was established in 1972 with the merger of Local 302 Charleroi, 530 Johnstown, and 478 Greensburg.  Local 354 represents approximately 600 Journeyman and apprentices who are provided superior training and endeavors for work with the highest standard of craftsmanship and are also affiliated with the United Association.
The jurisdiction of Local #354 takes in the following counties in Western PA: Bedford, Blair, Cambria, Cameron, Clearfield, Elk, Fayette, Huntingdon, Indiana, Jefferson, Somerset, Westmoreland and parts of Washington and Green.
Local 354 has made a commitment to provide our signatory contractors with well trained and skilled HVAC/Plumbing Service Technicians. Our training center located at 5095 Center Drive Latrobe PA will offer an array of state of the art training programs that will cover both HVAC and Plumbing. If you are a tech currently working in the industry, a contractor looking for skilled labor or if you are interested in becoming a Service Tech and have no experience please contact us. We look forward to speaking with you soon.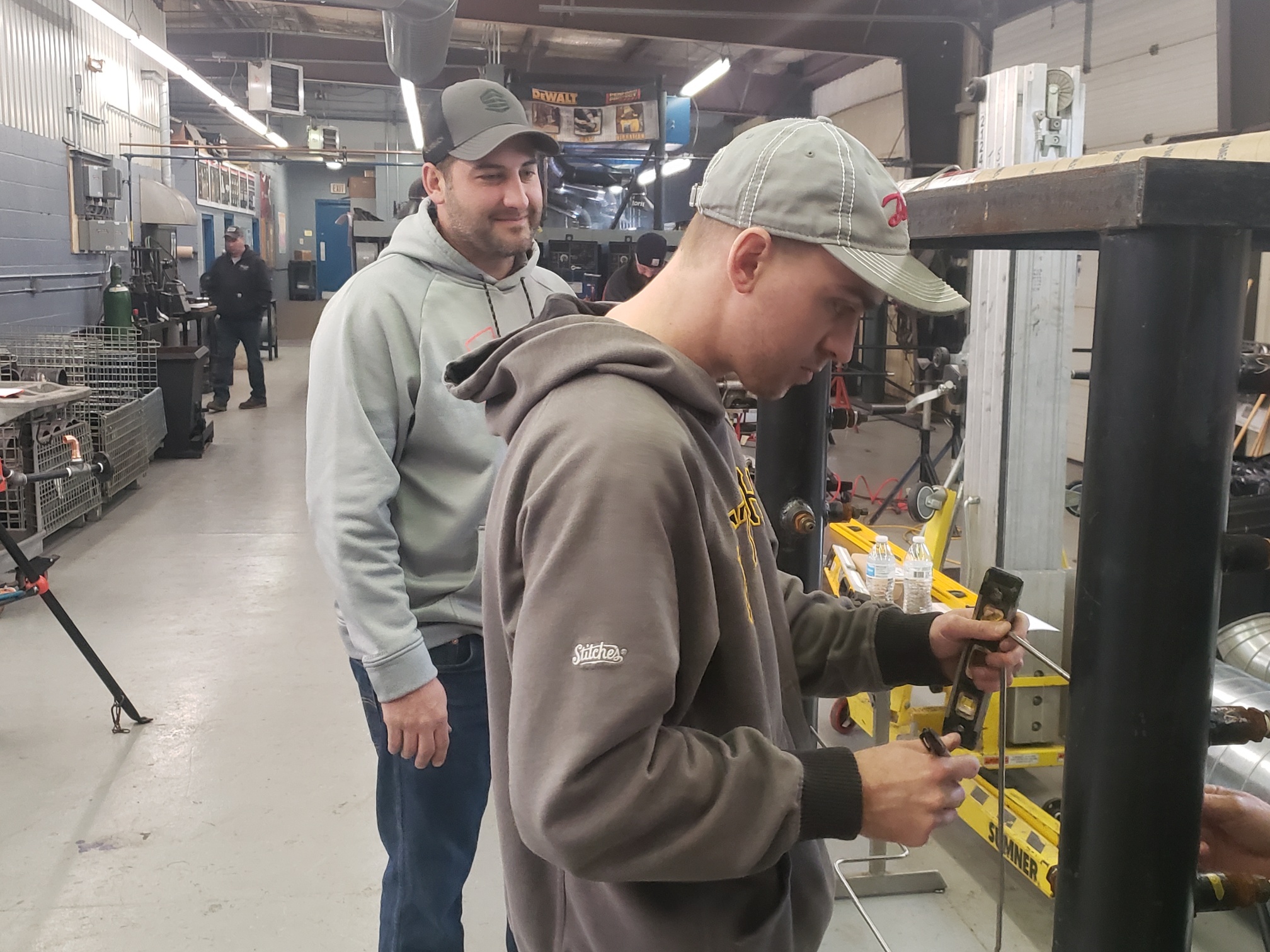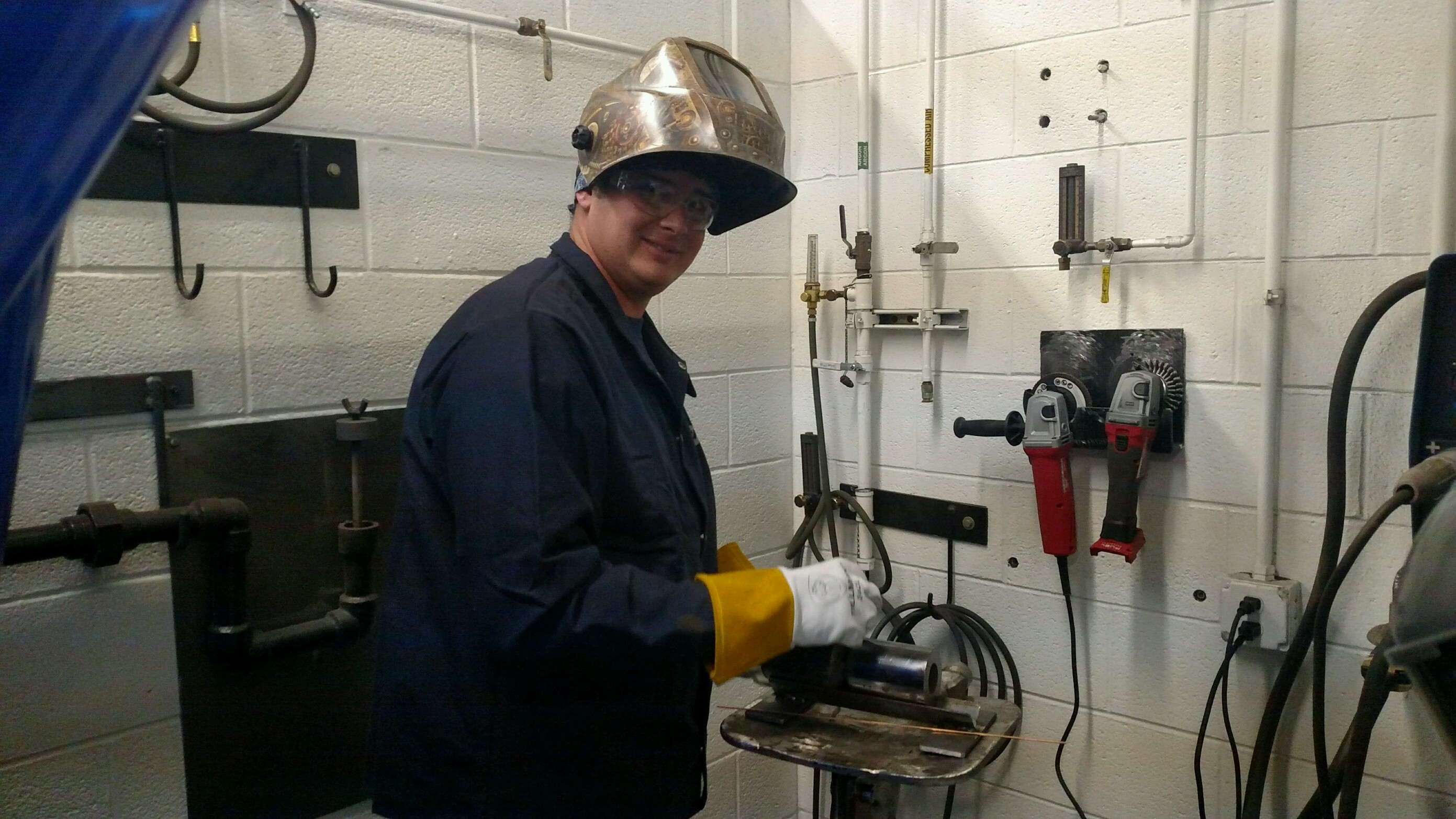 The work that is done by Local 354 members is often taken for granted. The plumber, quite literally, protects the health of the Nation through the installation and maintenance of sanitary and potable water systems.  The pipefitters and welders install all piping systems and equipment that provide the Nation with the necessities of a comfortable lifestyle such as heating, air conditioning, and electricity.
Local 354 represents its members by providing family sustaining wages, quality fringe benefits, superb training, safe and drug free work environment, and job referrals.
Every member's goal is to provide our contractors and clients true professionalism on projects that are completed ahead of schedule and on or below budget!